This Coastal Retreat in Wallace is a private vacation home set on 35 acres of land, with stunning views of Wallace Harbour.
Conveniently located in North Wallace, Nova Scotia on the Sunrise Trail, theCoastal Retreat is situated just minutes away from Northumberland Links, Fox Harbour Golf Resort and Provincial Parks with long golden sandy beaches.
This spacious 7 bedroom, 2600 square foot holiday home is bright and sunny, and features an open plan lounge, kitchen and dining room with views overlooking Wallace Harbour.
This beautiful area of Nova Scotia, is known for beautiful sunrises, but sunsets are equally as breathtaking.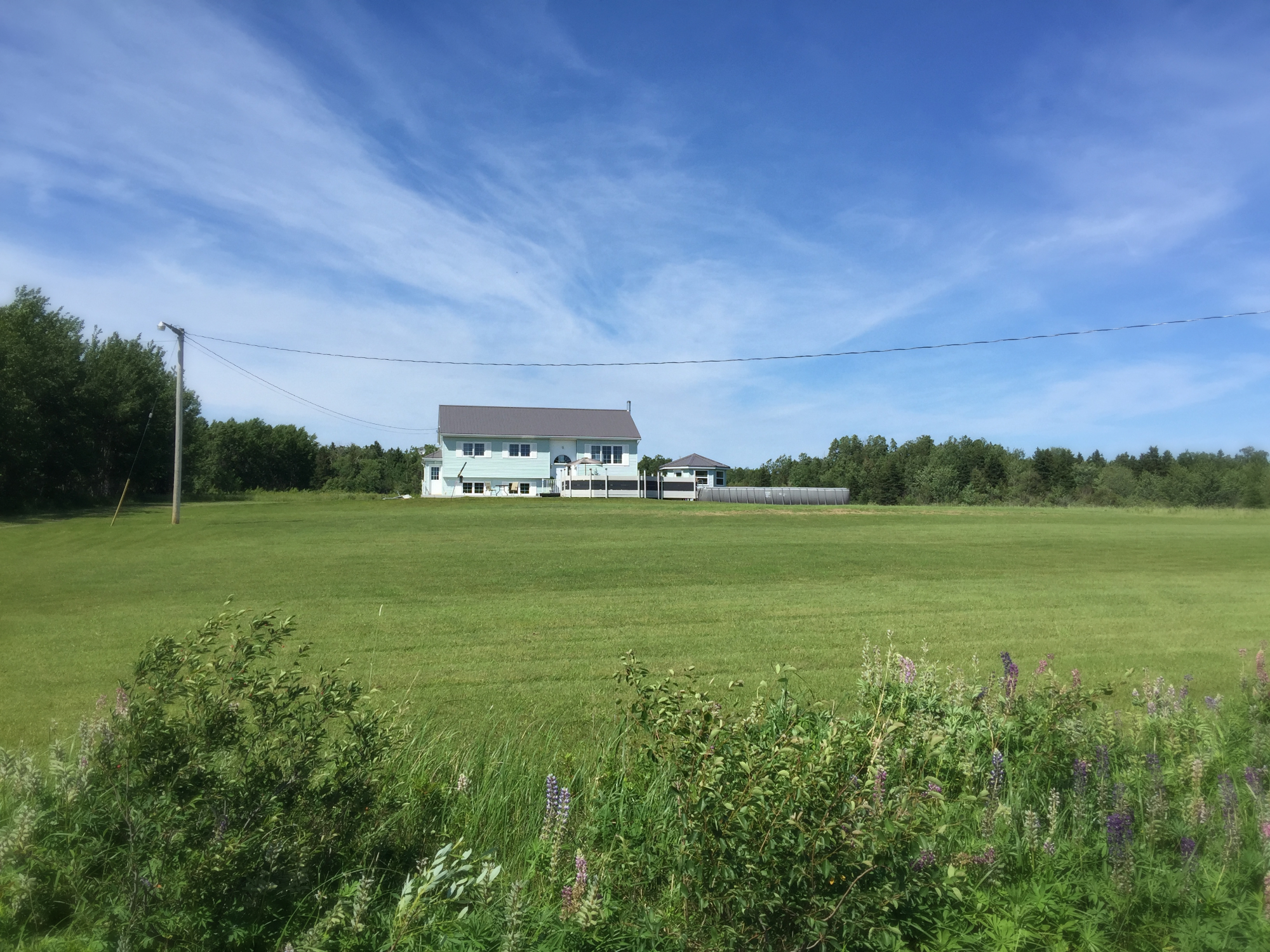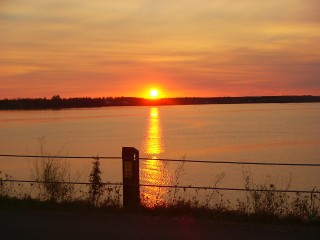 The long golden sandy beaches are known to have the warmest waters north of the Carolina`s with water temperatures between 72 F to 74 F in July and August. The beaches are just a 7- 20minute drive and there are at least 5 beaches to choose from . The swimming is excellent, as well as, canoeing and kayaking.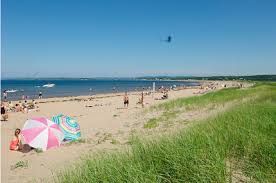 This Coastal Retreat in Wallace is an excellent travel destination to get away from it all. Wallace, Nova Scotia is full of nature to explore with lots of space for children and adults to play in.
8 person Hot Tub on a spacious deck offers a relaxing setting during family vacations. We also have a 32ft Out Door above ground Swimming Pool along with a Splash pool for the little ones.
The Gazebo with its panoramic view is ideal for dining, coffee mornings and small workshops seats 12-16, it can also be used for entertaining purposes, Disco features installed with automated sound activated lights, for Disco, wedding, birthday parties and celebrations, ask ALEXA to play your favorite music let your hair down and Boogie the night away!(no need to book a taxi home LOL)
This is the perfect place to relax, unwind, chill out party and distress, just turn the key and step into peace and tranquility.(Please note: Swimming pool not available during winter season). Please check availability of the Hot tub
Fresh lobster is available from the local wharf in season. Soak in the spectacular views of Wallace Harbour and watch the boats come in as you enjoy tasting the delights of home cooked food at McMahons Restaurant.
All shops, bank, post office, groceries, liquour store, cafe and resturants are within a 5 minute drive.
Looking to do some sightseeing? Side trips to Prince Edward Island, Halifax, Pictou, New Glasgow, Truro, Amherst, New Brunswick and Moncton, which are all within -1 - 1 1/2hours drive away. Discover our neighbours Pugwash and Tatamagouch village only 10 -15 minutes drive away.
Other local attractions include Wallace Museum, Jost Vineyard and Winery, nature trails, bird sanctuaries, wildlife, Shopping, dining, fishing, boating and Ski Wentworth for the winter holiday makers.